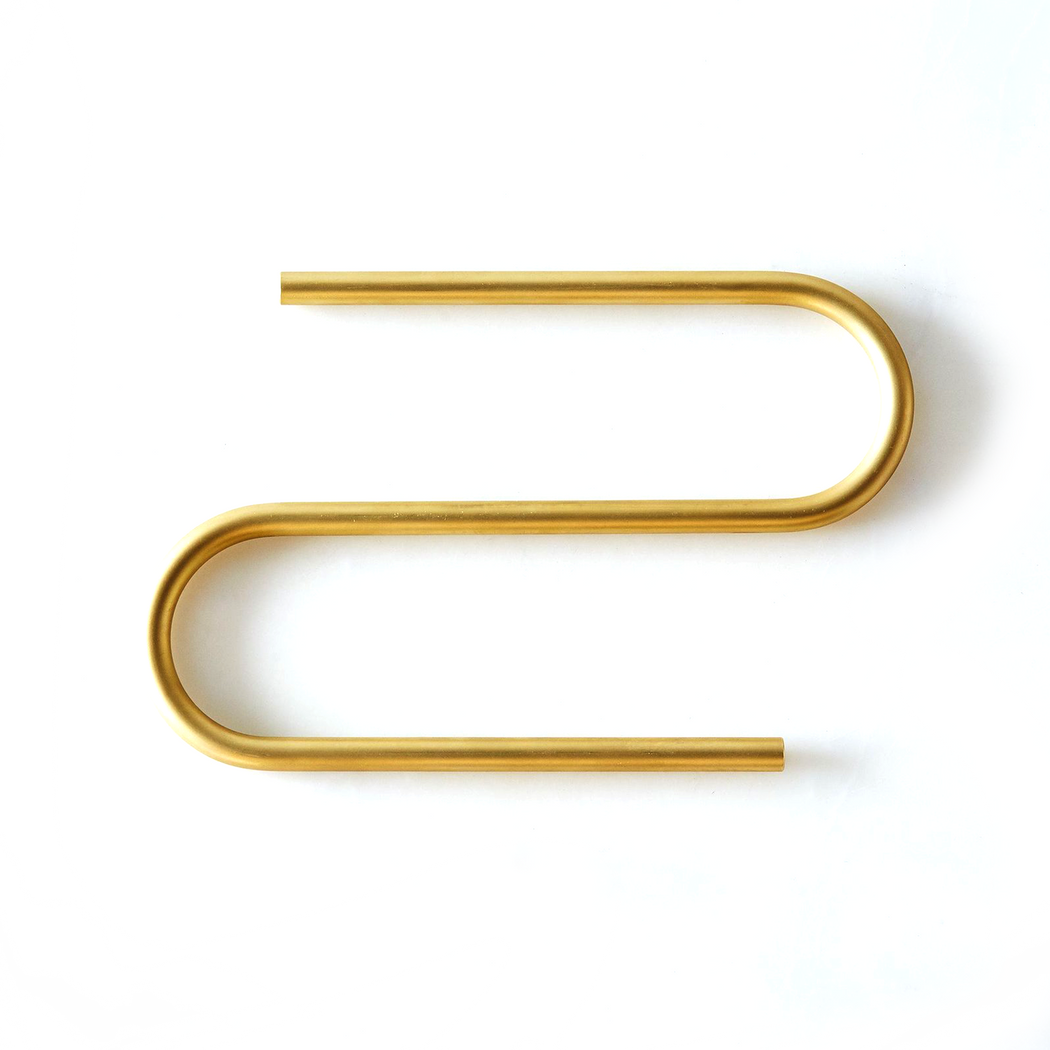 Fruitsuper // Lift Trivet
A minimal object with a simple purpose—use from oven to table, with hot pots and warm dishes. Handcrafted in solid brass adding graceful protection to your counter and table top surfaces.
Made in USA
Solid Brass*
8.5″ x 5.5″ x .375″
*Uncoated brass will age over time-getting darker and richer. To restore brass to original finish, use a polishing compound and/or cloth.