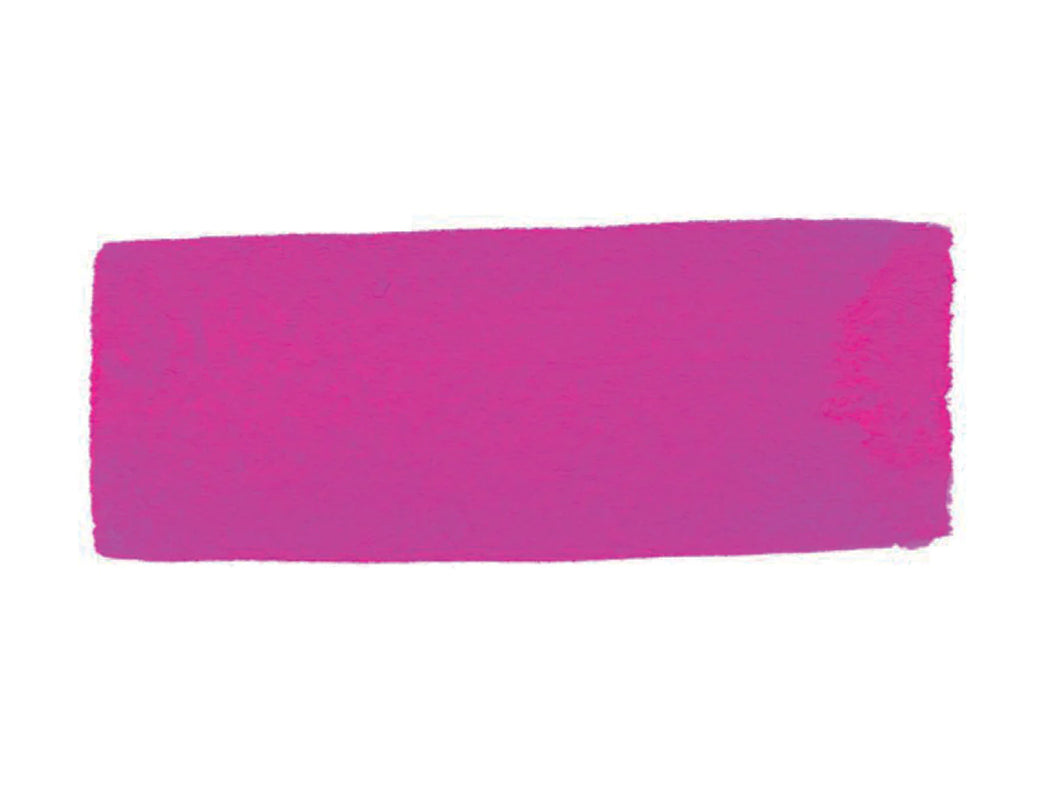 Case For Making // Handmade Watercolors (Fluorescent Violet)
Non-toxic and handmade by Case For Making using the highest quality earth and synthetic pigments and natural watercolor binding medium made from gum arabic (sap from acacia trees), honey, glycerine and distilled water.
These fluorescents are opaque with a smooth and consistent texture, however, they are not lightfast. If left in direct sunlight for 30 days, pieces painted with fluorescent watercolor will fade by 50%. This can be reduced by coating finished pieces in a UV protective varnish and/or keeping them out of direct sunlight.