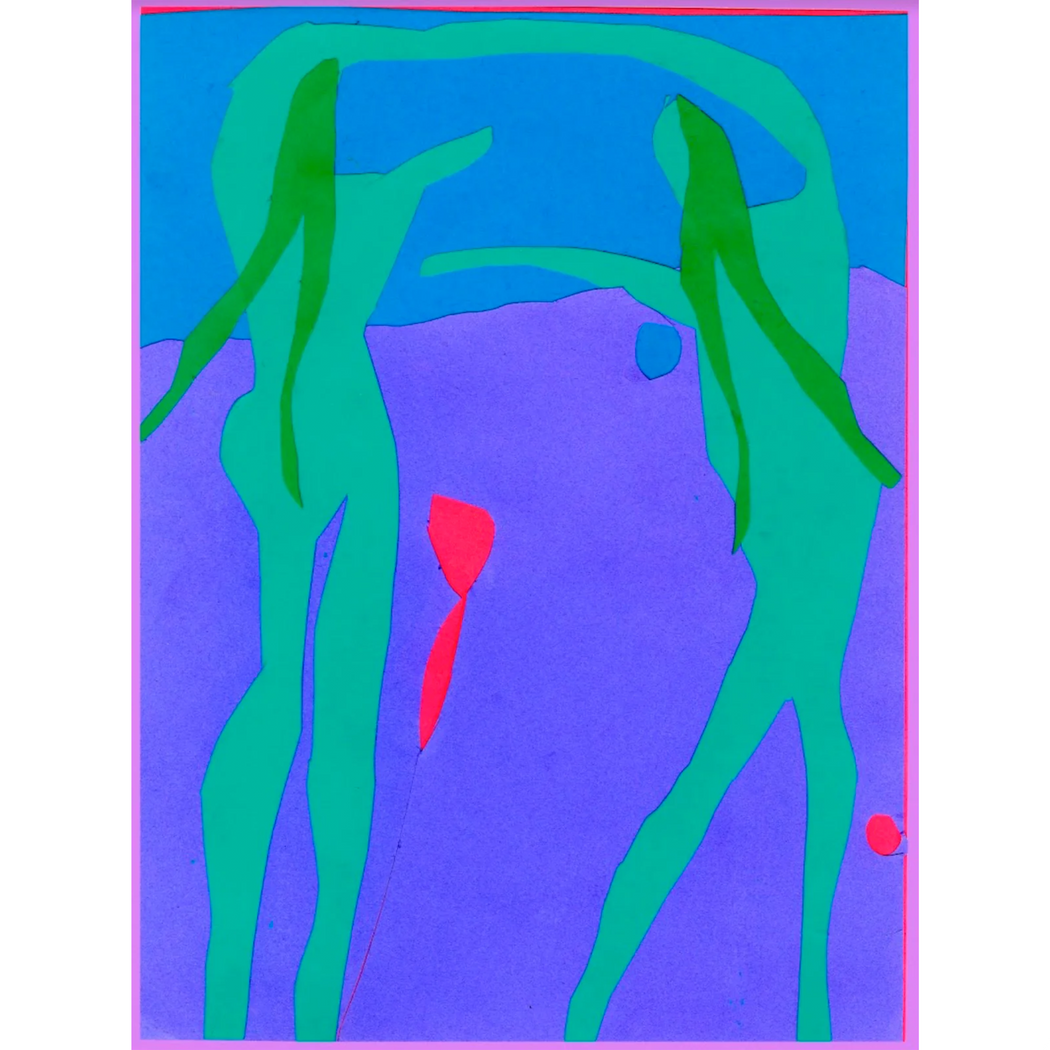 Caleb Yono // Left To The Earth Pigment Print
Caleb Yono is a Chicago based artist working with figurative images to describe an imaginary world, a speculative fiction of femmes. Caleb also makes videos and performances. At the center of their work is the desire to express the dissonance and power of the femme.
Archival pigment print on acid free 330 gsm 100% cotton rag paper.
18x24 prints in edition of 10 
28x36 prints in edition of 6 
Frames are 1" wide and 1 13/16" deep. Please allow 2 weeks for delivery or email us if you have a particular timeline.