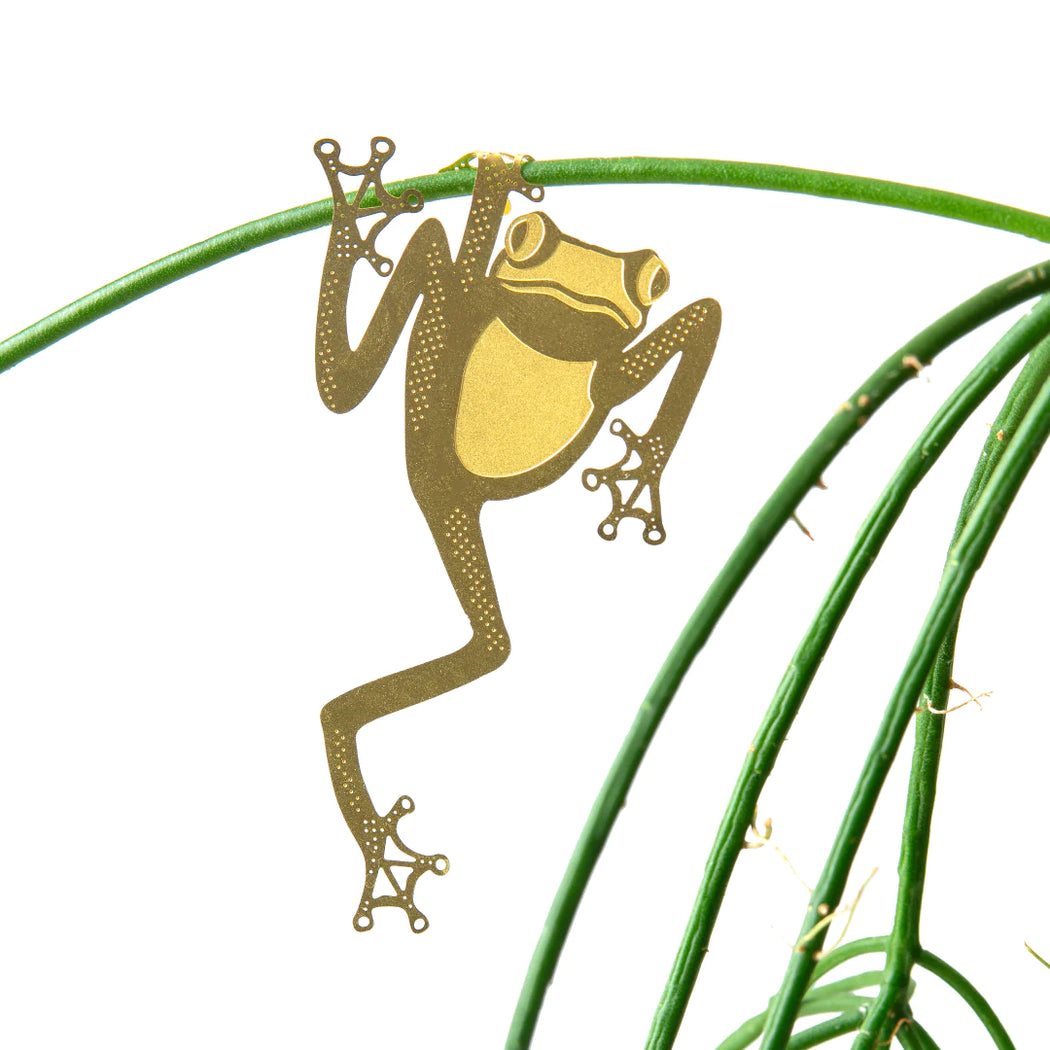 Another Studio / Plant Animals + Awards
Adorable creatures that attach to your indoor plants. A perfect gift for houseplant lovers! Etched in brass, the hands simply bend to attach to your plants. 
Designed by Aimée Furnival and produced by Another Studio, LTD.
Brass animals measure about 1" x 2" (dimensions vary)
Packaging measures 2" x 6"