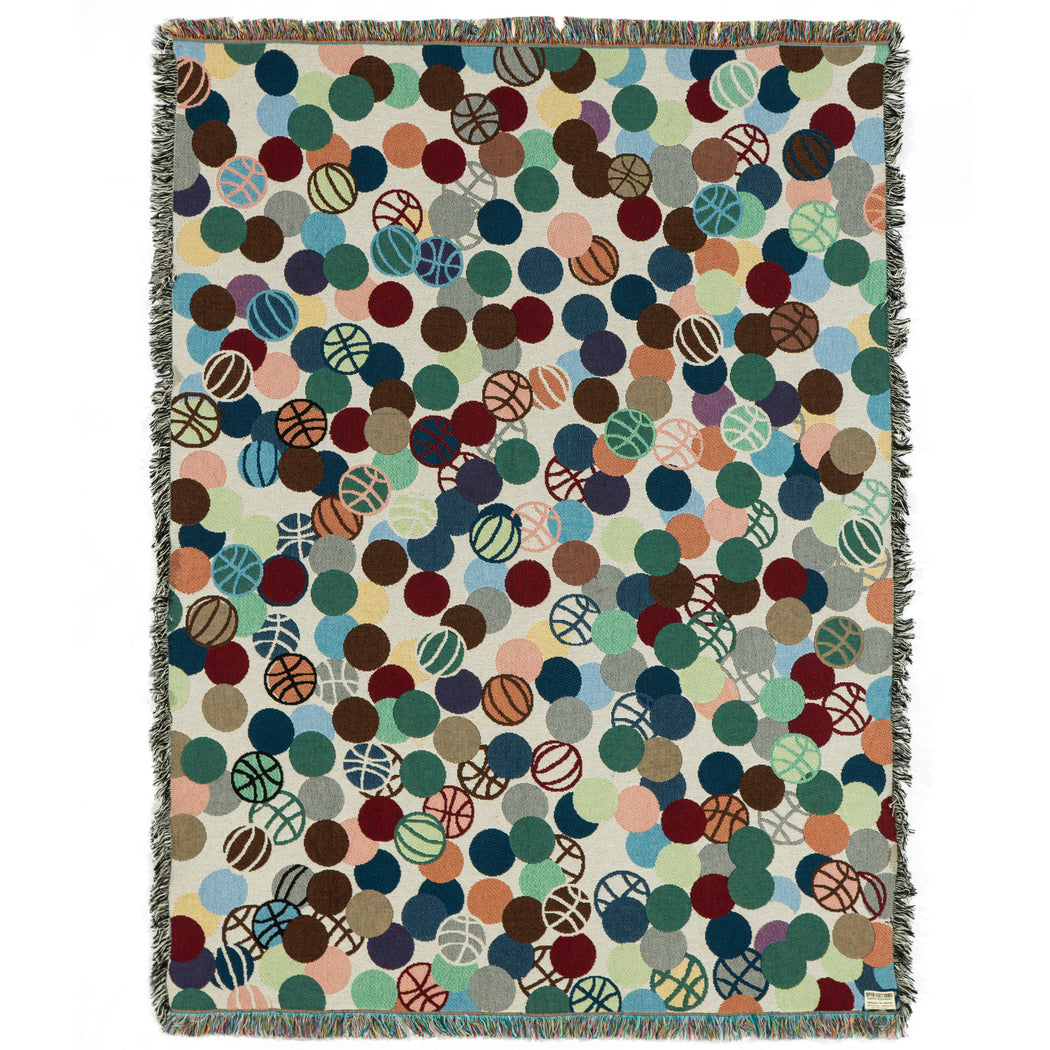 David Huffman// Faciazzle Blanket
Faciazzle by David Huffman
100% cotton throw blanket, 54" x 72" made in USA by Open Editions in collaboration with Berkeley Art Center
DAVID HUFFMAN is an American painter and installation artist known for works that combine science fiction aesthetics with a critical focus on the political exploration of identity. Huffman studied at the New York Studio School and the California College of the Arts and Crafts. Selected solo exhibitions include his forthcoming display at the Museum of the African Diaspora, San Francisco; Miles McEnery Gallery, New York; and Jessica Silverman Gallery, San Francisco. His work is included in the permanent collections of Los Angeles County Museum of Art; Oakland Museum of California; San Francisco Museum of Modern Art; and The Studio Museum in Harlem, New York. David Huffman lives and works in Oakland. Learn more about David here.
Photograph by Francis Baker Photography and David Magnusson Photography.
Washing Instructions: Hand wash in cold water using mild detergent, hang to dry.