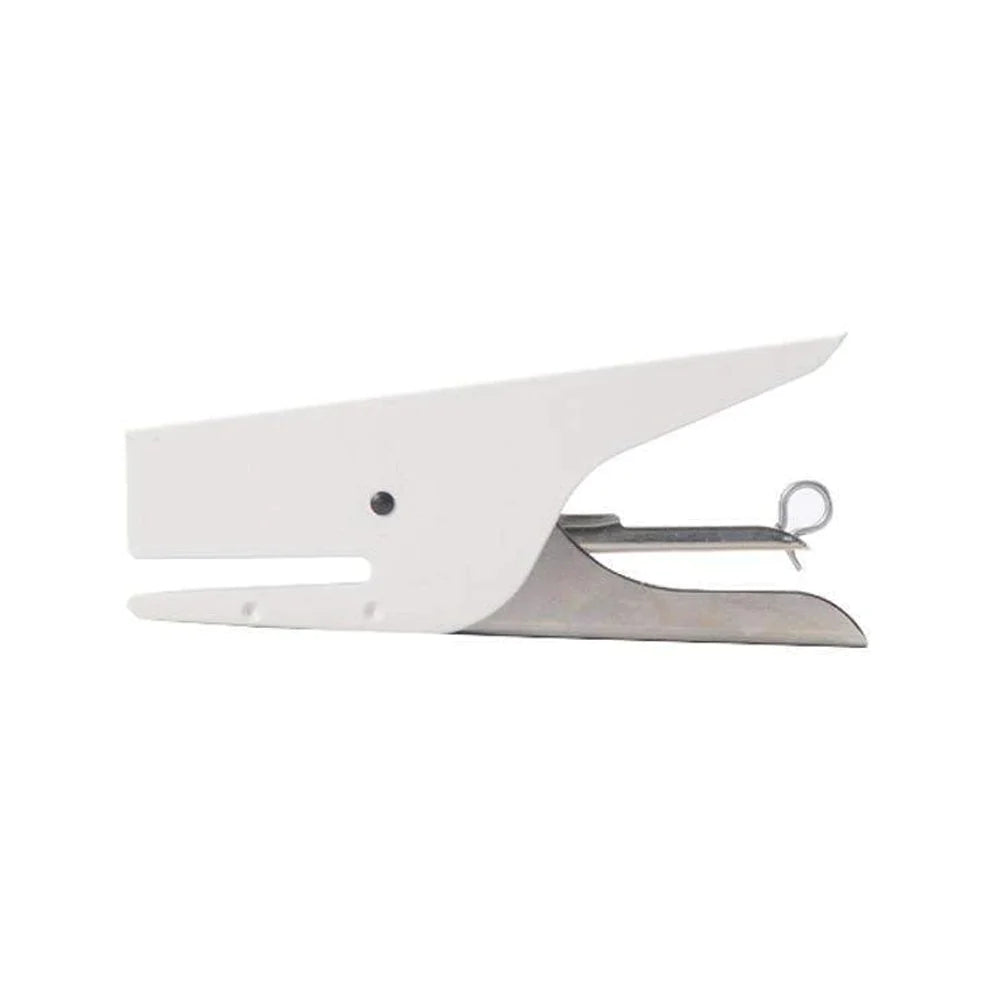 Klizia 97 Stapler
This hand-held metal Italian stapler has a classic sturdy design and will cheer up any desk. The mail part of the body is enamel-coated and the spring-loading mechanism is easily accessible. The staple can hold up to 20 sheets of standard printer paper.
Stapler measures approximately 2 1/2" tall x 6" long x 9/16" wide. Comes with a box of 1000 staples.
The elegant and functional design is from Italy and the stapler is produced in a four-man operation in a small factory near Milan.
The stapler in rich, cheerful colors is extra small and staples up to 16 pages together.
Refill packs of 1000 staples can also be purchased separately. The Klizia 97 stapler takes mini staples though (sometimes referred to as No. 10 staples).