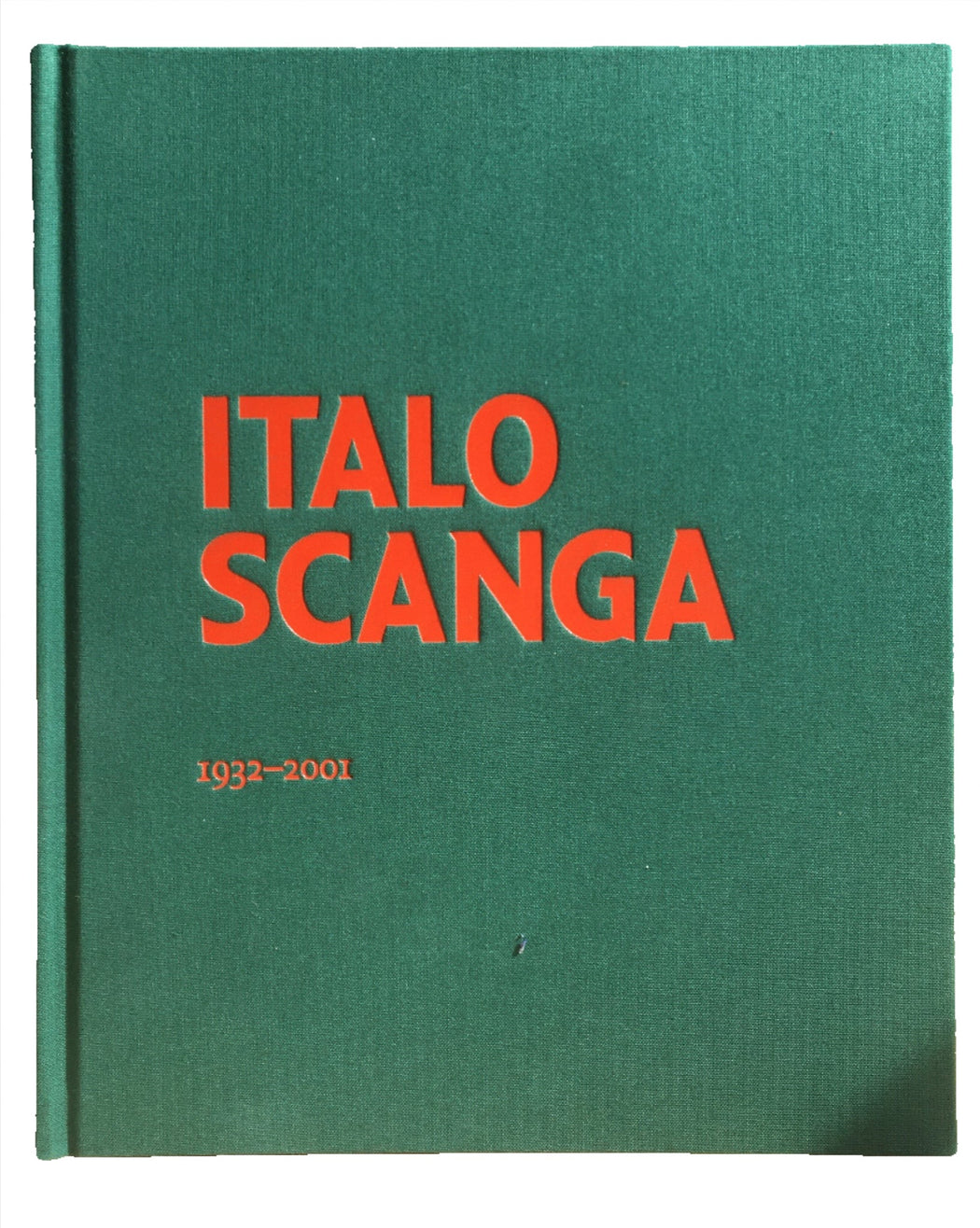 Matthew Kangas // Italo Scanga (Signed by author)
This monograph of the Italian-American artist Italo Scanga (1932-2001) was published in 2019 by Chihuly Workshop in conjunction with the Italo Scanga Foundation. With full-color reproductions of the artist's work, it follows the early days of Scanga's years in Italy to his success as an artist and teacher in America.
By Matthew Kangas with a foreword by Dale Chihuly.
Signed by Matthew Kangas
Hardcover.